Haoli Bai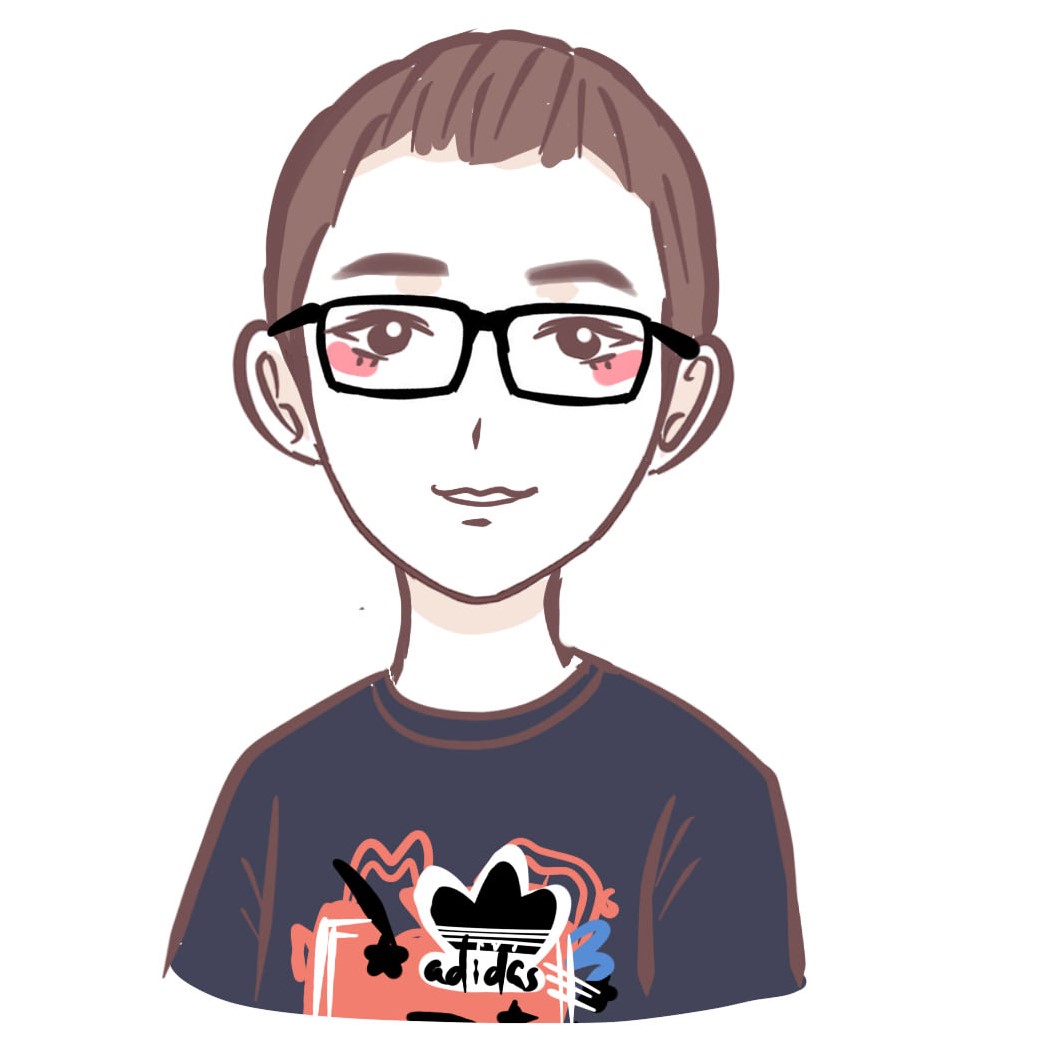 Department of Computer Science and Engineering,
The Chinese University of Hong Kong,
Shatin, New Territories,
Hong Kong SAR, China
Email: hlbai [at] cse.cuhk.edu.hk
General
I am a forth(final)-year PhD candidate at CSE department of The Chinese University of Hong Kong, supervised by Prof. Michael R. Lyu and Prof. Irwin King. I received the Bachelor's Degree from Yingcai Honors College of University of Electronic Science and Technology of China in 2017. Our open-source project PocketFLow provides an automatic framework for neural network compression and acceleration, which has more than 2600+ stars and 480+ forks.
Research Interests
Network Compression and Acceleration, Neural Architecture Search, Bayesian Learning
News
[2021-10-1] Our preprint "Towards Efficient Post-training Quantization for Pre-trained Language Models" is available here .
Publications
Yuhang Li, Dong Xin, Saiqian Zhang, Haoli Bai, Yuanpeng Chen, Wei Wang
RTN: Reparameterized Ternary Network
AAAI'20: Proceedings of the 34th AAAI Conference on Artificial Intelligence, 2020.
Preprints
Projects
PocketFlow: An Automated Framework for Compressing and Accelerating Deep Neural Networks [Code] [Doc]
I am responsible for developing the quantization modules and the associated hyper-parameter optimizer with the RL engine. Our 8-bit quantized MobileNet-V2 achieves around 3.0x speed-up deployed by TF-Lite, with no performance drop~(Top-1 Acc. 72.26%) on ImageNet.

Services
ICLR 22, ICML 21, NeurIPS 20-21, AAAI 19-21, IJCAI 20

Conference PC Member
Selected Awards
Working Experiences
Teaching Assistant